Get The Right Replacement Windows & Replacement Doorsat the absolute best prices
Now serving Savannah, GA and surrounding areas
Get your free estimate from our local window replacement expert.
Unmatched Quality & Service
"Easy to deal with, got right to the work, did a great job and a nice guy! I cannot say enough good things about him!"
– Kevin N.
Is it time toreplace your windows?
Upgrade For Energy Efficiency
Are your utility bills out of control? Nearly 30% of the energy you pay for is going out your old doors and windows. All of our products are Energy Star certified and ranked Most Efficient windows and doors for 2018. Stop wasting money and upgrade to our energy efficient windows and doors today!

"They did a great job, professional and I would recommend to my friends."
Penny Z. – Window Replacement
The number one cause of that uncomfortable draft in your home? Your doors and windows. Don't result to painting your windows shut. Replacement doors and windows are more affordable than you think, and Windows Exteriors will help you get the best.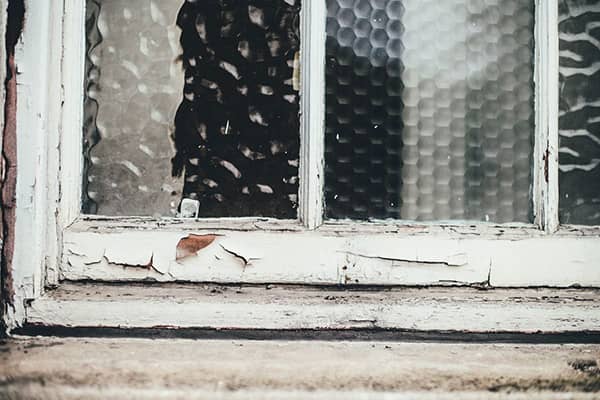 Fix Warped or Broken Windows
Modern windows provide extra piece of mind when it comes to the safety of your home. New film technology can better protect your home from intruders. And should your windows ever break, they're designed to splinter into tiny pieces instead of shattering into large shards of glass.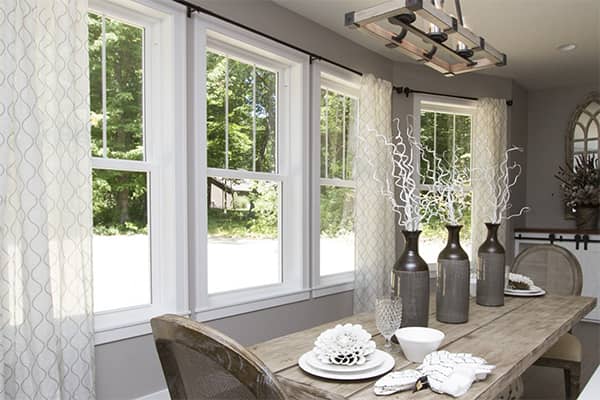 Home Makeover Upgrades
New doors and windows are an investment that pay off in a big way. Aside from lowering utility bills, new windows and doors add to curb appeal and new windows can recoup 74% of their cost at resell and fetch a higher price from buyers. New doors and windows can help you save money both now, and later.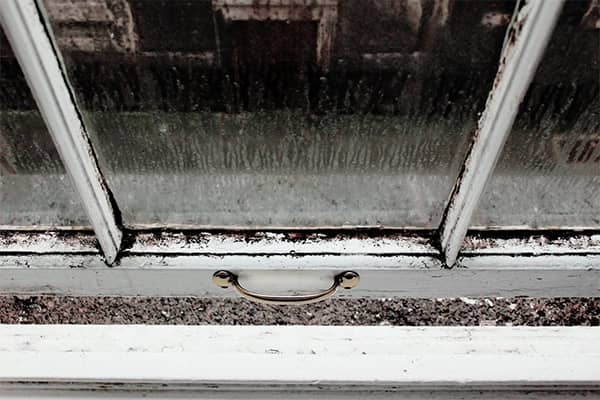 Storm Damage Repair
Living next to the coast comes with great benefits, but storms and hurricanes can take a toll on your doors and windows faster than they would in non-coastal areas. Old wooden doors and windows will leave you susceptible to wood rot and water infiltration which can lead to a host of problems. We'll help you replace your damaged doors and window with new vinyl, designed to withstand the elements, last longer, and look great.
Windows Exteriors, LLC is a locally owned, family run business with over 15 years of experience. We specialize in all facets of windows and doors.
We are extremely competitive and understand the value of building life long relationships with our customers. Once you use us, you will never have to find another window and door contractor again. Workmanship guaranteed.